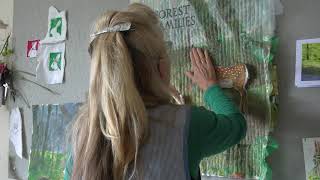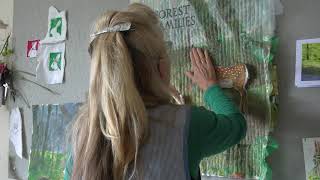 Sara Rickard, embroiderer
See Sara (and Harrison) in action in this great video by John French in preparation for the imminent exhibition at Ruskin Mill! '5,000...
'5000 Hours' opens soon...
Don't forget Sara is exhibiting at Ruskin Mill from the 31st of October. Here's a sneak peak at some of the work on show... '5,000 Hours'...